Safely jump start virtually any vehicle from the comfort of your driver's seat! Pays for itself with just one use!
No more waiting for roadside service, no expensive towing, no dangerous jumper cables and no hassles!
When Old Man Winter saps the energy from your vehicle's battery, get back on the road quickly and safely with this Jump Up Emergency Car Jumpstarter. Just plug it into your vehicle's accessory power outlet, flip the switch and in minutes you're on your way! That's right, there's no need to get out of your vehicle, pop the hood, hassle with dangerous jumper cables or wait for someone to help. Features rechargeable battery that's powerful enough for cars, SUVs and light trucks and can be used over and over again. 4-3/4"x4-1/2"x 3-3/4" design tucks neatly in glove box, trunk or under a seat.





5/1/2012 - JZ - Canton, OH
This product SAVED me! I was stuck at the mall with my trucks lights left on and the battery died. Plugged this thing in and BAM the car started no problem!
---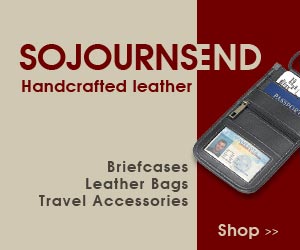 Write a Review
You might also be interested in...