The Susan B. Anthony Dollar was brought back into circulation for one last year in 1999.
The dollar coin was designed by Frank Gasparro in 1979.
It depicts the first non-fictitious woman on a US coin minted for circulation. The coin is composed of copper-nickel clad and resembles the size of a quarter. In 1998, the US Treasury's supply of dollar coins was near exhaustion which led to the Susan B. Anthony coin being re-struck again in 1999. The first year issue of the Sacagawea golden dollar coin was designed by Glenna Goodacre and composed of a copper, zinc, manganese and nickel clad. It is a tribute to Sacagawea the Shoshone Indian guide to Lewis and Clark. Certificate of authenticity is included.
Sorry, expedited shipping is not available.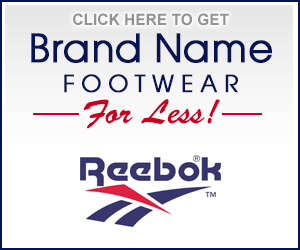 Write a Review
You might also be interested in...