"The original Lava Lamp is back and every bit as cool as you remember - a fun, unique gift!"
"In the days of hippies, flower power, bell bottoms, peace signs and tie dye, the Lava Lamp was one of the most popular pop culture icons."
Made by the original manufacturer, this classic Lava Lamp features a core of red color "lava" that heats up into a mesmerizing, ever-changing goo that will keep you entertained for hours. Perfect for dorm rooms, rec rooms, bar and more. 15W bulb incl. 11-1/2" tall. Red lava in yellow liquid.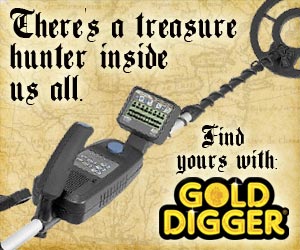 Write a Review
You might also be interested in...