Homepage
>
Leather Jacket - Brown
- Model #: GFEUCB

Save big on this genuine leather Napoline Roman Rock designer bomber jacket!
"Rare savings on a Napoline Leather Outfitters top quality jacket that's soft, warm & always in style!"
Here's your once-in-a-lifetime chance to pick up an extremely well-tailored bomber-style jacket for an unheard of price. It's crafted from genuine patch leather & is fully lined for comfort. Features two large front snap pockets for securely carrying your cell phone, car keys or sunglasses. Also has front zipper closure & snap closures at the wrists to keep the breeze out. Size Medium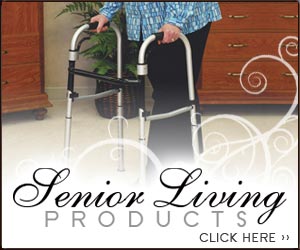 Write a Review
You might also be interested in...