It's real leather, hand-sewn and priced right! Pick one up and show your colors!
Whether you live to ride or just like the look, you'll love the comfort and style of this genuine leather motorcycle vest!
Slip into this rugged leather motorcycle vest and you'll feel the rush of riding on the open road. It has the look, feel and quality of vests costing much more and is hand-sewn from genuine leather. Also features embroidered eagle patch emblazoned with "Live To Ride," antique finish buffalo snaps and laced sides. Mens size medium (38-40)





11/18/2010 - CI - Minneapolis, MN
AWESOME vest! It will be a very special Christmas gift, Increcible value for the money! Thanks!
---





1/24/2010 - SCS - Chicago, IL
Great value for the money, nice construction, good looking patch. Tends to be a little short. Order the next size bigger for a better fit.
---





1/15/2010 - REB - Keytesville, MO
This is a great leather vest, not only is it "tough" looking but the art on back is beautiful. It shows the pride we all feel. You can't beat this deal. A quality bikers vest, with artwork that "shows your colors" at a price that's almost unbelievable. You won't find another deal like this anywhere else. I can't wait for Spring, so I can climb on my bike and hit the road, wearing my new vest !
---





8/24/2009 - RKC - Augusta, KS
I really wasn't expecting the quality of this vest to be as good as it is. It is comparable to vests from local leather stores and motorcycle run vendors and at least half the cost. The craftsmanship was perfect. I'm actually going to order a second one before they are no longer available. The only downside to ordering the second vest is they are not offering free shipping any longer.
---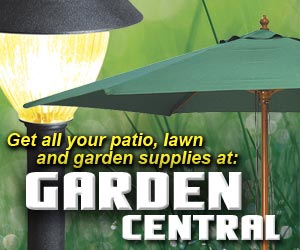 Write a Review
You might also be interested in...