Give your legs a great workout without breaking a sweat with LegXercise!
If you're tired of getting leg cramps and feeling sluggish every time you work at your desk, here's some great news.
LegXercise is a revolutionary exerciser that helps you keep your legs moving while you're seated. It's easy to use and with regular use, it may help prevent leg cramps, improve circulation, help with vascular issues and more. It may even aid with cellulite and varicose veins! Perfect for rehab after leg injuries too. 13"W x 6"H x 15"L. No medical claims expressed or implied.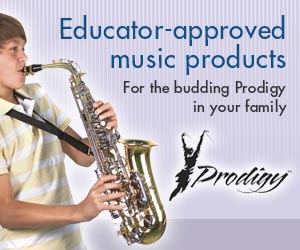 Write a Review
You might also be interested in...