Safely move about your home at night with these virtually unbreakable Limelites!
Ultra-thin Limelites use a space age lighting material that casts a soothing green glow across its entire surface, so it's easier on your eyes than standard bulb type nightlights.
There's no bulbs to burn out and replace and they're cool to the touch. Just plug them into a wall outlet in your bedrooms, hallways, bathroom, kitchen and enjoy the soft, steady glow. They're a real energy saver over regular night lights too! Set of three. 1-year limited warranty.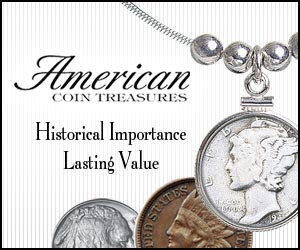 Write a Review
You might also be interested in...