Homepage
>
Lizard Saddle Vamp Boots
- Model #: 11171-09-CHOCOLATE

Who says high-end exotic Teju lizard boots have to cost an arm and a leg? Certainly not us!
"If you're tired of getting ""sticker shock"" every time you price lizard boots, here's some welcome news. Now, for less than half the price that others charge, you can get these genuine Ferrini boots."
They're some of the sharpest looking boots we've ever sold and feature a genuine Teju lizard foot with decorative stitched saddle vamp, 13" full-stitched leather shaft, crepe sole for dependable footing and a double stitched welt. Also has pull on straps so you can put them on and take them off with ease, D toe and antique saddle strap. Mens Size 8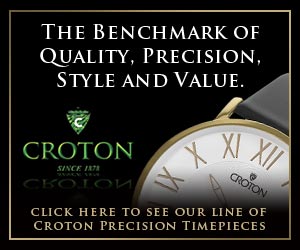 Write a Review
You might also be interested in...