Homepage
>
Magnavox Digital TV Converter Box
- Model #: RTB110MW9

Don't have cable, satellite or digital TV? Pick up this converter and watch local HD broadcasts on your analog TV!
Hard-to-find digital converter box lets you maximize the investment you've made in your analog TV!
Don't throw out your old TV just because it's not digital. Put it back to work with this Magnavox converter box. It connects directly to your TV or antenna and converts digital signals to analog so you can watch your favorite shows on non-digital TVs. Features ATSC tuner with channels 2-69, direct tuning technology, channel recall, digital closed caption and remote. Approx. 6" x 9-1/2" x 1-3/4". 60 day limited warranty. Factory serviced to meet original quality standards. May have slight cosmetic blemishes.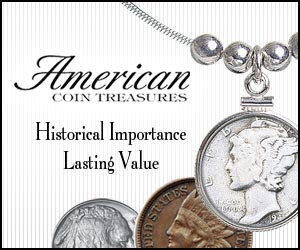 Write a Review
You might also be interested in...