Our lowest price ever on this Meade Star Navigator 800x102 telescope with AudioStar technology!
This StarNavigator digital refracting telescope makes exploring the heavens easier than ever.
That's because the AudioStar computer controller not only guides you to over 30,000 celestial bodies at the press of a button, it TELLS you about many of them through a built-in speaker. Also features 102mm lens for bright, high contrast images, 800mm focal length, easy-to-use red dot viewfinder, 32X (MA25mm) and 89X (MA9mm) 1-1/4" eyepieces, f/7.7 focal ratio & more. Comes with adjustable aluminum tripod. 8 'AA' batts. not included. 1-year limited warranty.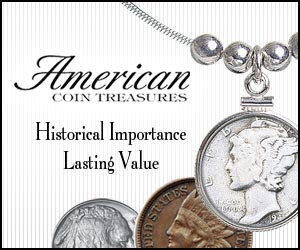 Write a Review
You might also be interested in...