Homepage
>
Memory Foam Seat & Back Cushion
- Model #: 7740

Sit pain-free for hours on end with a memory foam lumbar cushion! Perfect for your office chair or vehicle!
Using foam designed by NASA to cushion astronauts during lift-off and re-entry, this cushion set reduces pressure on your spine and lower back to minimize discomfort!
If you're like most people, you sit for hours and hours everyday. These soft, comfortable lumbar seat and back cushions feature 3" thick memory foam plus a special cut-out section that helps properly align your spine, relieve pressure on your tailbone and virtually eliminate back pain. Perfect for office, school, car and more! Comes with washable cotton covers.





4/18/2012 - KWP - somerville, TX
hands down the best long lasting cushing ever. I have 3.
---





1/9/2012 - KW - portsmouth, VA
This memory foam is great, it really helps the tail bone when sitting for long periods of time, I think I'll get another one.
---





4/27/2011 - BG - Kansas City, MO
We bought these for our home office chair, to get additional support for the low back area. They definitely made a huge difference in our comfort level, as well as the ability to sit and work at the computer for hours with no lower back discomfort. Well worth the price for improved back comfort.
---





11/22/2009 - LMH - Rio Rancho, NM
I love these cushions! Because I sit for long periods of time at the computer, this has come in really handy and has taken some of the pressure off of my back area. I don't feel as tired as I used to after using these with extended periods of sitting, or driving. Great buy!
---





7/17/2009 - KM - Eden Prairie, MN
I have been using memory foam seat for few months. I no longer get pain in my left leg as I was before & there is no more back pain on long trips.
---





5/29/2008 - PLS - Normal, IL
These are great and a great value. We use them when traveling and in the house when we need more back or bottom cushioning. These are the perfect complement to the memory foam bed and can even fill in for one in a pinch when you need a nap away from home. These are a godsend for people with spinal arthritis, damaged discs, pulled muscles and even better for those without these ailments I would imagine. These will be Christmas presents for people who don't know what they are missing!
---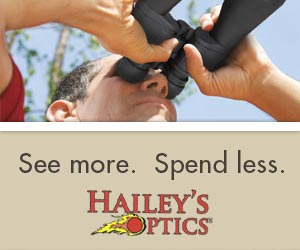 Write a Review
You might also be interested in...