Homepage
>
Milestone Silver Dollar Tribute Set
- Model #: 20171W

A beautiful tribute to America's most valuable silver dollars!
Here's an amazing opportunity to acquire tribute proofs of some of the rarest and most expensive silver dollars ever issued.
You get the 1794 silver dollar, the first silver dollar ever struck by the U.S. government as well as the 1804 silver dollar that was produced as a gift for the King of Siam and Sultan of Muscat. Also includes the 1866 "No Motto" silver dollar, an 1885 Trade Dollar minted to encourage trade with the Far East and the rare 1889 'CC' Morgan minted in Carson City. Each is privately minted and clad in .999 pure silver. Coins come in deluxe display case.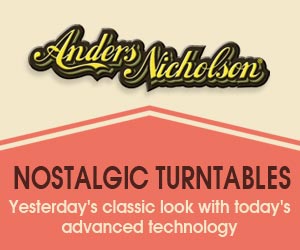 Write a Review
You might also be interested in...