Hear a whisper up to 100 away!
Mini sound amplifier lets you keep tabs on conversations across the room or hear normal conversation more clearly!
Ever wonder what theyre saying across the room? Or do you simply want to hear better? This mini sound amplifier makes it possible. It features a lightweight design that easily hangs on either ear, three different size earpieces for a custom fit and volume control. Two button batteries included. No medical claims expressed or implied.
Not available in CA, FL, IA.





4/24/2009 - KU - Cincinnati, OH
Works OK, works great watching TV conversations, etc. some squeeks and feedback when worn outdoors. wind caused some sound distortion. works great within 50' don't know if I'd agree with the 100' claim. Not a bad deal for the price. about 24 hours use from a single battery.
---





11/13/2008 - RTH - HORSMAM, PA
It work for my friend that is on a fixed income, and could not afford a hearing aide. When the Hearing aide industry Charges over $900.00 for a a simple solution from the cost and greed for a need. This work out great. Thank you. RTH..
---





10/5/2008 - DB - SWARTZ CREEK, MI
awesome device. I couldn't beleive how good it was. Best sound amplifier other than a hearing aid that i've ever seen. Works so good that i'm ordering 2 more for spares.
---





8/9/2008 - MM - Lakei In the Hills, IL
WE GOT IT FOR OUR GRANDMOTHER AND IT WOKS GREAT SO FAR..

$20.00 WHAT A DEAL!
---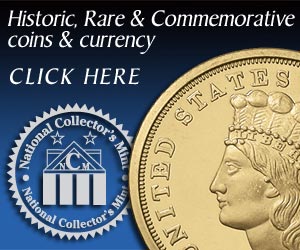 Write a Review
You might also be interested in...