Maximize your workout intensity each time you hit the gym or trail with the Mio Energy Pro heart rate monitor watch.
The Energy Pro combines the best traits of strapless and continuous heart rate monitoring within a single watch.
Need to measure your continuous heart rate while in full stride or at full pedal? Use the Energy Pro with the chest strap. Need to know your heart rate during lighter exercise or at any other time of the day? Simply touch any part of your hand to the watch face. The watch's advanced Smart Touch metal sensors are built right into the housing, allowing you to read your heart rate on-demand with a single touch, and without using the chest strap.
Sorry, expedited shipping is not available.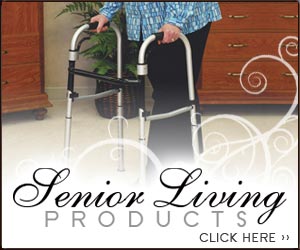 Write a Review
You might also be interested in...