Homepage
>
Miracle LED Recessed Bulb
- Model #: 603001
Breakthrough LED technology! This advanced recessed light pays for itself in just 6 months!
Miracle LED light provides 800 lumens of light for just pennies a month!
This new and improved recessed reflector flood light features breakthrough chip design that delivers the light of a 65W incandescent bulb in an energy-sipping design that uses just 9W! It replaces all recessed canister bulbs and saves you up to $63 a year in energy savings. Plus, it burns cooler so you save on air conditioning bills. LEDs rated at 20,000 hours.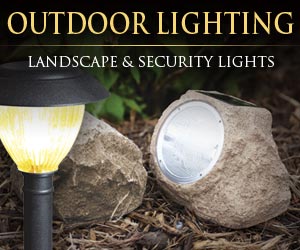 Write a Review
You might also be interested in...