Homepage
>
Never Forget Pendant
- Model #: 12928W

This moving pendant features the World Trade Center Towers clad in pure silver - priceless silver - that was recovered from vaults beneath Ground Zero.
Wear this September 11 tenth anniversary pendant near your heart and never forget that fateful day.
On September 11, 2001, the world changed forever. This pendant is a timeless tribute to all who were lost, the heros of the day and our national commitment to fight back and rebuild. It features a stunning sculpture of the Twin Towers that is clad with 10 mg of .999 pure silver recovered from Ground Zero and framed with the words "Never Forget." Pendant has an 18" chain and bezel clad in pure 24K gold. Certificate of Authenticity confirms its 24K gold and .999 pure Ground Zero recovery silver content.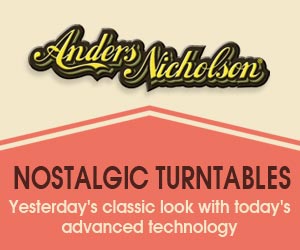 Write a Review
You might also be interested in...