Where were you when the United States turned 200 years old?
Have fun reminiscing with this bicentennial tribute!
Enjoy reading an official reproduction of the front page of the New York Times dated July 4, 1976. You also receive 3 bicentennial coins (the quarter, half dollar and dollar) all dual dated 1776-1976 and two genuine US postage stamps dated 1977 honoring the country's birth. The New York Times reproduction, the coins and stamps are handsomely displayed in a portfolio. A Certificate of Authenticity is included.
Sorry, expedited shipping is not available.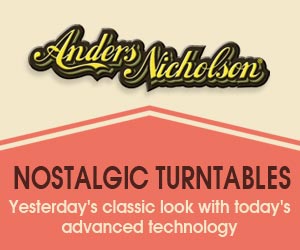 Write a Review
You might also be interested in...