Homepage
>
New York Times Civil War Coin/Stamp Set
- Model #: 50010

A stirring Civil War tribute captured in historic edition of the New York Times from 1865!
This New York Times Civil War Coin and Stamp set captures the heart of the men who were committed to holding the country together.
This collection features a reproduction of the April 4, 1865 edition of NY Times front page announcing Grant's victory at Richmond. It also has four 2009 Lincoln Bicentennial pennies, a 2010 Lincoln Shield penny, a 2010 Lincoln Presidential golden dollar and a Lincoln Presidential Medal. Plus, it has three commemorative Civil War postage stamps including a 1959 1-cent Beardless Lincoln, a 1963 5-cent Battle of Gettysburg and a 1964 5-cent Battle of the Wilderness stamp. Collection is framed in a black wood frame. Certificate of Authenticity included. 14"x16"x1/2".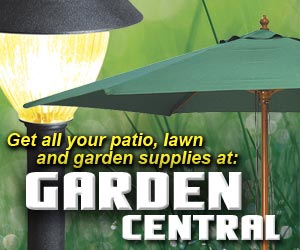 Write a Review
You might also be interested in...