Always remember the "date that will live in infamy" with this 70th Anniversary Pearl Harbor collection.
An official reproduction of the front page of the New York Times announcing the attack on Pearl Harbor.
It also includes five 1941 coins including a Lincoln penny, Jefferson nickel, silver Mercury dime, silver Washington quarter, silver Walking Liberty half dollar, 7 U.S. stamps: 3-cent Iwo Jima, 3-cent WWII Veterans, 3-cent Navy in WWII, 1-cent FDR Hyde Park Residence, 3-cent Coast Guard in WWII, 1-cent 1943 Four Freedoms and 3-cent Gold Star Mothers. 16"x14" frame. Certificate of authenticity included.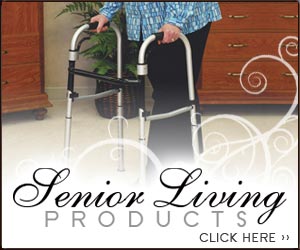 Write a Review
You might also be interested in...