Now available from Heartland America - top-selling robotic security lighting solutions from a world leader in security!
NightWatcher security solutions have quickly become the favorite of contractors, security companies, business owners, homeowners and more.
NW 200 A quality robotic lighting solution featuring a 150W halogen bulb, 24-hour and night time modes, on-board photocell and 3 minute light activation time. 1-year limited warranty. Model NW200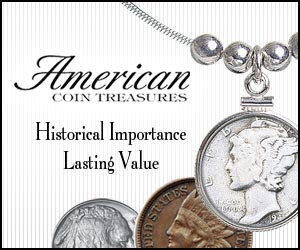 Write a Review
You might also be interested in...