Never crawl under your vehicle to change oil again - get the job done quickly and easily from under the hood!
No more hassles, oil spills on the garage floor or paying big bucks to have oil changed for you!
Finally, someone has come up with a truly easy, mess-free and convenient way to change your vehicle's oil. This oil change system automatically pumps out oil from your vehicle's crankcase. Just insert the tube into the oil fill tube and press a switch. The oil is pumped out and stored in a unique built-in container for recycling. Holds up to 6-1/2 quarts of oil. 13"x9.25"x8.25".





5/17/2012 - GAC - Bayamon, PR
Excellent product, emptied the boats 5.7 L engines oil pan in less than 10 minutes with NO MESS.

---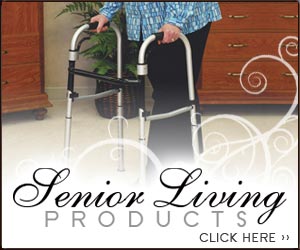 Write a Review
You might also be interested in...