Every home has a cold spot - heat it up efficiently with radiant heat!
Don't suffer through another winter with a cold laundry room, basement room or other area. Instead, unleash the radiant heating power of this Optimus heater.
It features 1250W and 1500W heat settings, automatic thermostat control and a powerful fan to quickly heat and maintain room temperature. Also has overheat protection circuit with visual/audible warnings, tip-over safety switch, durable metal housing and advanced internal heat thermostat technology. Approx. 19-1/2" x 7" x 11". 1-year limited warranty.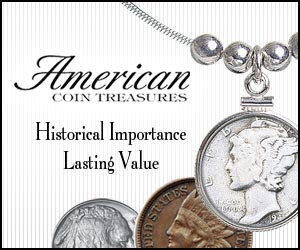 Write a Review
You might also be interested in...