Sleep better and help protect yourself from bloodsucking bedbugs on the road with the original Dreamie!
Night, night. Sleep tight. Don't let the bedbugs bite!
Bedbugs. If you're like most people, just the thought of them makes your skin crawl. Now you can protect yourself with Dreamie! This innovative sleep sac features a top sheet, bottom sheet and pillow pocket all in one so you can take the comfort of your own bed with you. Great for traveling, trips to grandmas and more! And because it's self contained, you don't have to worry about bedbugs when you're in a motel. In brown fleece. 89" x 44". Travel reports state hotel rooms likely harbor bed bugs, bacteria and viruses. There's been a resurgence of bed bugs in this country. They can hide in mattresses and box springs. Bites develop into welts and can severely itch for days and become infected. "Bedbugs... are back in growing numbers across the USA. Sixty years after bear-eradiation, the little bloodsuckers are infesting homes and hotels from New York to San Diego." - USA Today, 12-01-05.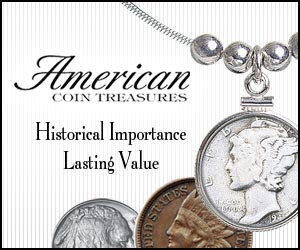 Write a Review
You might also be interested in...