Popping popcorn has never been so much fun!
Pop your way to a healthy, great tasting snack!
Ahh, the joy of freshly popped popcorn over the open fire. With the kids crunching and laughing away, there's no better way to bring your family together. This Jacob Bromwell Original Popcorn Popper is handcrafted the exact same way it's always been for almost 20 decades. So enjoy making memories with your family and friends, while experiencing the way Americans made popcorn 200 years ago. Of course, if you aren't the outdoorsy type, you can use it on your stove or fireplace, and camp out on your couch!
Sorry, expedited shipping is not available.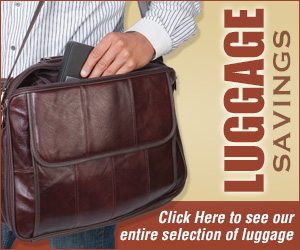 Write a Review
You might also be interested in...