Homepage
>
Perfect Polly Parakeet
- Model #: PERFECT POLLY

The perfect pet without the mess - no feeding, no droppings and no hassles!
These motion activated parakeets are perfect for any home.
They let you share the companionship of a live parakeet without the mess. They're motion activated and are so lifelike, you'll think they're real. Watch as their head and tail feathers move back and forth while they chirp just for you. And unlike real birds, you can turn them off with a touch of a button. 6.5"L. Single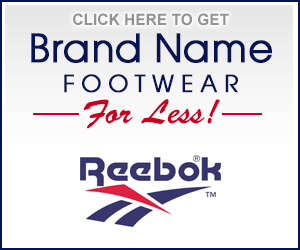 Write a Review
You might also be interested in...