Homepage
>
Personal Eye Massager
- Model #: EP012

Help relieve headaches and eye strain. De-stress and strengthen your vision with this personal eye massager!
Offering the perfect combination of air pressure massage, infrared heat and soothing music, this personal eye massager is just what you need to relax and unwind after a stressful day.
It gently massages your eyes and temples to bring you to a wonderful state of relaxation. Also features auto programming, 4 air pressure modes, 2 heat settings (86-107.6°F), 3 spa-style types of music, 3 timer settings (5/10/15 min.) and remote. 4 'AA' batteries required or AC adapter included. 1-year limited warranty.





9/16/2013 - SK - PLYMOUTH, MN
So far, I'm amazed at this device! I feel like using it 3 times a day, but scared to break it. It manages to give me a very particular, unique massage to the temples and middle of forehead in changing patterns. It can also vibrate and heat up and user can change the duration of the massage (5 to 15 min's, I think). Also, there's very pretty pre-loaded music, meditation-like.
My only concert is that it hurt my nose a bit after prolonged use since it's not as soft around as it looks. But I adjust it and it's not so bad. I could also use a cotton ball if necessary.
Very useful item!
---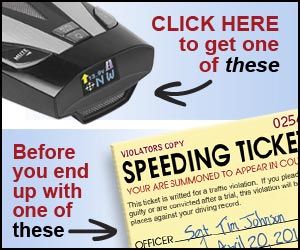 Write a Review
You might also be interested in...