Homepage
>
Petts Pet Mattress
- Model #: GJH11A-5A

Direct from the manufacturer - genuine Petts™ orthopedic dog beds at 60% savings! Order yours today - while they last!
Sleeping on the hard floor is hard on your dog's body. And when you consider that most dogs sleep up to 13 hours per day, it just makes good sense to pamper them with this soft, luxurious Petts™ pet bed.
The 2-tone design features a brown faux suede top and non-slip black twill bottom and is zippered for easy cleaning. Also boasts plush 100% polyester foam fill for easy cleaning. 27" x 36" x 3". 27 Inch
Not available in MA, MI, OH, WV.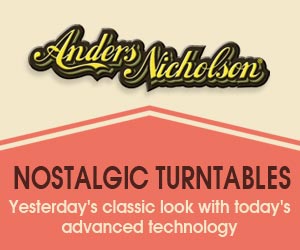 Write a Review
You might also be interested in...