Homepage
>
Plymouth Mocs Mens Clog Leather Slippers
- Model #: 0316M

The quality comfort and style you expect from Plymouth Mocs™ - genuine suede leather uppers and 100% natural Australian merino sheep wool!
High end design and quality at a price you'd never expect for these cozy slippers - while limited quatities last.
This popular style is painstakingly stitched from suede and lined with merino sheepskin wool that keeps your feet warm in winter and wicks away moisture to keep them cool in the summer. Also features high density, long-life TPR outsole with serious gripping power indoors or out and a polyurethane foam midsole for enhanced comfort. True to size fit. Mens size 8.





10/28/2010 - PD - Milwaukee, WI
Got my Plymouth Mocs Mens Clog Leather Slippers today :)
They fit great!!
---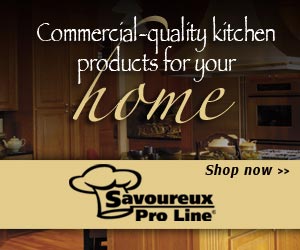 Write a Review
You might also be interested in...