Homepage
>
Polara Ultimate Straight XS Golf Balls - 1 Dozen
- Model #: ULTIMATE STRAIGHT XS

The world's first self-correcting golf ball! It plays 75% straighter than an ordinary ball, guaranteed!
Pulverize that aggravating slice or hook with Polara Ultimate Straight golf balls!
Recently, Golf Labs set out to test these golf balls against the Titleist Pro V1 and Bridgestone e6 to see which ball offered the best performance. On average, these Polara balls were up to 75% straighter & virtually all ended up in the fairway, while all of the competition's ended up in the rough or woods. The secret is a special 3-piece (XS) design with Polara's advanced Self-Centering Technology and the unique dimple pattern. Switch to Polara Ultimate Straight XS (extra-spin) and your buddies will think you've been taking lessons from a pro! For recreation play only. Recently endorsed by John Daly! 12 per pack.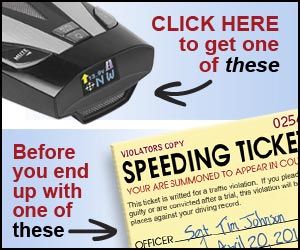 Write a Review
You might also be interested in...