Homepage
>
Portable Rechargeable Fan/Radio
- Model #: PRTFAN
This 2 in 1 fan and AM/FM radio runs on rechargeable batteries. Keeps you cool and entertained even if the nearest AC outlet is miles away!
If you're like most people, you've often wished for a fan to cool you off while you enjoy the great outdoors. Your wish has come true!
This ingenious fan has a rechargeable battery so you can use it anywhere. Plus an on-board AM/FM radio with a great sounding full-range side speaker. It features two whisper quiet fan speeds plus oscillation, 10" blade, AC operation mode and up to four hours of use per charge. Rechargeable battery & AC power cord included. 16" x 20" x 6". 1-year limited warranty.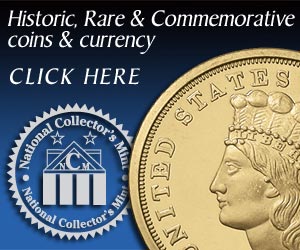 Write a Review
You might also be interested in...