Homepage
>
Posture Seat
- Model #: PS100

Sit pain-free for hours! Posture Seat relieves back pain and eliminates pelvic stress points!
This Posture Seat makes any chair the most comfortable seat in the house.
Its special contoured design improves posture and provides support, comfort and the ideal resting position. Plus it offers 70% peak pressure reduction to evenly distribute weight to relieve back pain and eliminate pelvic stress points, Also features port and pillar design that promotes airflow, lightweight compression-resistant EVA material that's 10% cooler than conventional cushions and a waterproof design. 15" x 1.5" x 15". Easy to clean.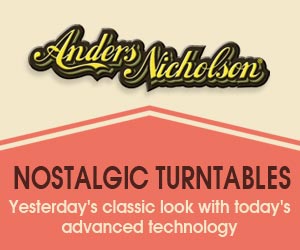 Write a Review
You might also be interested in...