This revolutionary 100 LED flashlight is the brightest, most economical flashlight we've ever sold!
Performance, convenience, savings & a lifespan that soar past conventional flashlights!
This flashlight has 100 super-bright LEDs that project an intense bright beam that will amaze you. The energy efficient LEDs can last over 10,000 hours and use so little energy, you could get 20 hours of continuous light from 1 set of 'AA' batteries. Also features outdoor-tough construction that is virtually shock/ water proof and a shock resistant lens. 7-3/4"L x 3-1/3" D. 'AA' batteries not included.





2/21/2012 - DLC - Laurel, MS
These things are beyond amazing; don't look firectly into one when you turn it on, or you'll be blinded for a good ten minutes. I'm disabled, and my powerchair has no headlight, so I had to use a 6-volt camping lantern/ flashlight when I got caught outside after dark, and the things were just plain pathetic.....big and clumsy, weak beam, pitiful battery life. Then I found these LED flashlights in a Heartland America catalog and tried one out, and I don't ever want to have to go back to using a six-volt camping flashight again! Even the smallest size of these LED flashlights available works better as a headlight for my powerchair than the six-volt lanterns ever did, and the AA-cell batteries last practically forever, even under heavy use---and the largest size of these LED flashlights classaifies as a portable searchlight! I'm laying in a good supply of these things against future need!
---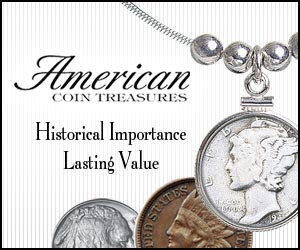 Write a Review
You might also be interested in...