Save BIG on this genuine St. John's Medical™ walker loaded with features yet weighs under 15 lbs!
The most advanced, stable and easiest to use walker we've seen - weighs under 15 lbs. and folds down for easy portability!
This revolutionary walker is an idea whose time has come. It's crafted from space age aluminum so it's lightweight, yet strong and has four 6" wheels that glide over uneven surfaces indoors or out. Also has dual hand brakes with parking lock and non-slip loop lever for safety, removable wire basket for purse or shopping bags, padded 13" x 13" seat with backrest for comfort and 8-position (33.5" to 39.5"H) adjustable handle height. Holds up to 250 lbs.





1/26/2013 - RWM - TAMPA, FL
This product is excellent. The hand brakes, emergency brake, seat, storage basket and overall quality all combine to provide me the increased mobility that I need.
---





1/22/2011 - RPS - Oceanside, CA
Replaced my wife's other walker, and she loves this with the four 6" wheels, easy to get around the house without lifting the rear two legs.
She now can rest and sit when needed.
Next trip to go shopping and see how it works with me pushing.

Great little machine, thank you.
---





4/4/2010 - JFM - Montgomery, TX
It is good to load my fishing gear, poles, tackel box, then push it out on the dock. I can spead out the equipment, minie bucket etc, the best part I turn the wheelie around...I can set it out about, and it makes the best fishing chair you can have, when you are done be back in the in the in a few minutes.
---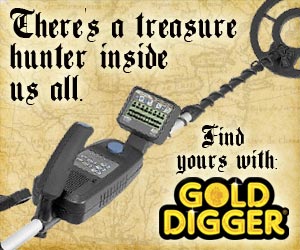 Write a Review
You might also be interested in...