Homepage
>
Prime Film Film/Slide Scanner
- Model #: 3600U
The highest resolution film/slide scanner we've ever sold at the lowest price we've seen!
Other scanners can do the job, but if you want to preserve precious memories in the best quality possible, you need this PrimeFilm scanner!
Preserve them before it's too late! This PrimeFilm scanner lets you easily convert those images from slides and film negatives into digital files that you can print out, e-mail, archive on CDs/DVDs and more. Features true 48-bit scanning that captures images in 68.7 billion colors & 3600 dpi resolution, fast scan speed & extensive edit feature that lets you crop and rotate images. Software, USB cable and power supply included. Windows/Mac compatible. 1-year limited warranty.





11/19/2011 - ARM - Green Cove Springs, FL
I have this unit. It produces genuine professional-quality digital photos from negatives and and slides. At full resolution, one image was 300MB in size. Of course, it can be set to lower resolution. I paid a whole lot more for mine and mine didn't come with editing software. I used it to archive slides and photos I have taken throughout my life.
---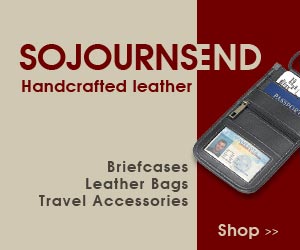 Write a Review
You might also be interested in...