Embrace your inner rock star!
Sing and record from CD+G discs and record to USB thumb drive as MP3+G format!
Enjoy a true karaoke experience with this professional karaoke player that utilizes HDMI technology. Formats include: DVD, DVDR, VCD, CD, CDR, MPEG-4, MP3+G, AVI, Xvid, and JPEG. Also supports memory cards in SD, MMC and MS formats. Includes USB port to connect and play files, as well as save and record to an external USB device. Progressive scan video out to play movies, and 5.1 channel audio out for a superior visual and audio experience. Contents include: iView 300PK main unit, 1 microphone, rack mounts, composite cable, and remote control.
Not available in CA. Sorry, expedited shipping is not available.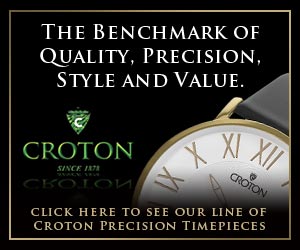 Write a Review
You might also be interested in...