Homepage
>
Prospera Kneading Cushion
- Model #: PL015

"Stuck in traffic? Don't tense up, get a relaxing Shiatsu massage! Great for home and office too!"
"One of our health and fitness buyers tried out this Prospera kneading cushion and absolutely loved it. Your neck, shoulders and back will sigh with relief when you try it too!"
Innovative cushion has two pairs of Shiatsu kneading heads that deliver a relaxing massage at home, at the office or in your vehicle traveling between the two. Features 12V DC cord, AC transformer & strap in the back for mounting to car seat.





4/10/2013 - PZ - CHICAGO, IL
OMG that feels so gooood! Definitely worth the price.
---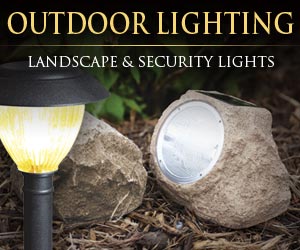 Write a Review
You might also be interested in...