Homepage
>
QFX Folding Stereo Headphones
- Model #: H-55-BLACK

Have you seen our audio buyer? He tried out these headphones and was blown away by the sound!
At a price this low, our audio buyer wasn't expecting much when he tested these folding stereo headphones. But when he put them on, he couldn't believe his ears!
The sound is big, rich and clear to take your listening enjoyment to new heights. Features Micro SD slot for your MP3 music, built-in FM tuner, padded earcups and adjustable headband for comfort, rechargeable battery with mini USB to USB charging and 5' cable with 3.5mm stereo plug and mic/speaker connect for interactive gaming and Skyping. 1-year limited warranty.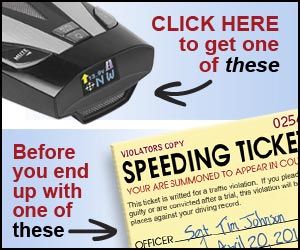 Write a Review
You might also be interested in...