The P08 Parabellum is one of the most widely recognized pistols in the world.
Designed by George Luger, it was issued to Paratroopers and German Officers during World War I and the early stages of World War II.
It is notable in firearms history for being the firearm with which the 9 mm Parabellum cartridge was introduced, though the type was first introduced with a 7.65 mm Parabellum cartridge and has also been chambered for other cartridges. It is a toggle lock pistol based on principles by Hiram Maxim. It is semi-automatic, fed by a removable magazine, and operates on the short-recoil principle.
Not available in CA, CT, DC, IL, KS, MA, MS, NY, PR, VA, Canada. Sorry, expedited shipping is not available. Must be 21 or older to order. Check federal, state and local laws in your area before ordering. This is not a toy! Misuse or careless use may cause serious injury. By ordering this item I am certifying that I am an adult and may legally possess it where I reside. Shipping restrictions apply. Please provide physical address, NO PO Boxes.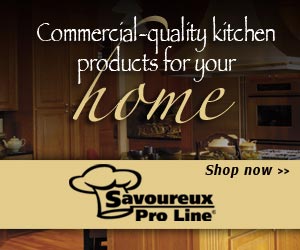 Write a Review
You might also be interested in...