Homepage
>
Rev-It Inflatable Remote Control Car

Now this is cool! An inflatable RC car that you can safely take for a wild ride indoors or out!
At last! A remote controlled vehicle that you can use indoors without worrying about damaging walls or furniture!
This 1:6 scale RC car from Rev-It Sports inflates to a whopping 34" in just seconds and features loads of extras you won't find on others. It has seven digitally recorded race sounds, one-way voice transmitter that lets you send your voice from the remote to the car, turbo speed up to 15-18 mph to thrash the competition, racing slicks for cool spinouts and exceptional range. Comes with dual action pump, rechargeable batteries, charger and full-function remote.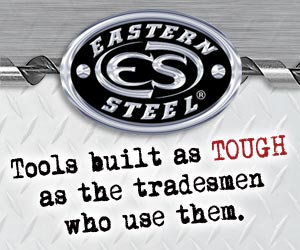 Write a Review
You might also be interested in...