Homepage
>
RFID Safe Wallet - Black
- Model #: QBPJ-2223-1-BLACK

Someday soon all wallets will come with RFID blocking technology. Get yours today and stay ahead of this new type of identity theft!
For less than an ordinary wallet you can get the high-tech wallet that fights back against high-tech identity-theft!
This 100% cowhide Carlos Chavez® wallet has a special lining that helps prevent the transmission of radio frequency ID waves (RFID) so crooks can't use sophisticated scanners to steal your information. Features slim design, rounded corners to fit easily in your front pocket, full-length bill pocket & 6 credit/business card slots. 5" x 3.5". Black. What you need to know... High-tech thieves have now figured out how to steal your identity by scanning credit cards imbedded with radio frequency (RF) identification tags that contain your personal information. Our RFID blocking wallets hve a protective shield that blocks the RF signal, so your personal data can only be accessed when the wallet is opened.





12/30/2013 - JM - BELTSVILLE, MD
I give this item 5 stars. It lays well in the pocket and holds everything I need to carry. Good product at a reasonable price.
---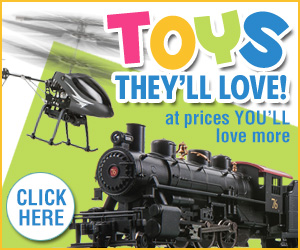 Write a Review
You might also be interested in...