The Legend of Rin-Tin-Tin - America's Canine Hero.
During America's Golden Age of Cinema, Rin-Tin-Tin was in a league of his own.
This set includes 48 classic episodes from Rin-Tin-Tin's serials from the 1930s including: The Adventures of Rex & Rinty, The Law of the Wild, The Lightning Warrior & The Lone Defender. Also includes exclusive documentary.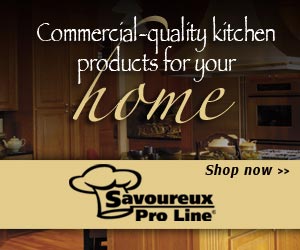 Write a Review
You might also be interested in...