Homepage
>
Rivers Edge Bigfoot XL Tree Stand
- Model #: RE501
The most convenient and comfortable tree stand we've seen - you'll never hunt without it again!
When you're in the field waiting for that trophy buck to come your way, you need a tree stand that's not only durable, but has a super comfortable seat and a large standing platform so you can get the perfect shot. This River's Edge tree stand delivers!
The Hang-On Bigfoot XL stand has an extra large mesh platform, removable padded seat and metal design that's durable, yet lightweight for easy portability. Uses ratchet strap tree mounting with tie off ropes for ease of set-up and safety. 1-year limited warranty.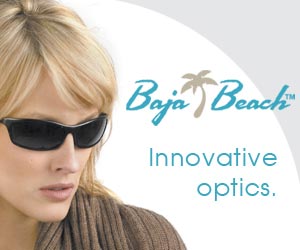 Write a Review
You might also be interested in...