Homepage
>
Rotisserie Oven
- Model #: ST2000WHGEN
You've seen this Rotisserie on TV selling for much more! Buy yours here, save and get cookin'!
Cook healthier and tastier foods in less time with this innovative rotisserie!
Here's the perfect way to cook nutritious meals for 1 or 2 people without spending hours in the kitchen. Although it's super compact, it's large enough to cook one pound of meat, veggies and more. And because fat drips off of foods while cooking, they're better for you too. Plus, its automatic design is so easy to use, you just set it and forget it! 14.25" x 8.31" x 9.38".





1/27/2012 - KC - Brooklyn, NY
I really like this cute lil rotisserie! So far only cooked chicken but it came out delicious! Its so small! Really takes up little space & cooks like the bigger model.
I also have the compact model by the same manufacturer so I got this for my younger son and he thinks it great. Thank for having this item & for such an amazing price!
---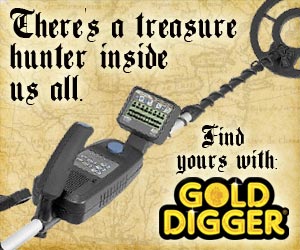 Write a Review
You might also be interested in...