You will be able to confidently do the things you want while still ensuring your baby is safe... because you love.
This system is equipped with temperature monitoring so you can monitor the temperature in your baby's room and know that they are always safe and comfortable.
ClearVu® technology ensures outstanding image and sound clarity so that you can watch and listen to your child up to 450ft away. Soothe your baby from a distance with the talk-to-baby intercom. Choose from 5 different lullabies to soothe your baby to sleep. The built-in night vision allows you to see your child, even in complete darkness, up to 10ft away. When you're not on the move, simply put your monitor on its base to recharge - no batteries required! Enjoy up to 4 hours of continuous audio and video monitoring with a fully charged unit. The baby unit has a gentle night light that you are able to turn on and off from the parent unit. The monitor has LED lights on it that light up to display up to five different levels of sound. Turn on the vibrate function and the parent unit will vibrate whenever any noise is detected in your baby's room.
Sorry, expedited shipping is not available.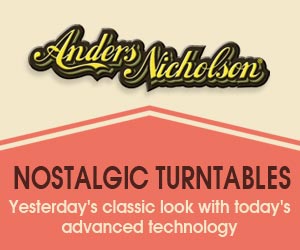 Write a Review
You might also be interested in...