Homepage
>
Savoureux Pro Line ® Knife Sharpener
- Model #: KS02
Put a razor-sharp edge on any knife in seconds with this Savoureux Pro Line electric knife sharpener!
Forget sending your knives out to be sharpened or the tedious task of hand sharpening them!
This quality Savoureux Pro Line® electric sharpener has a high-end three-stage system featuring: course grain sharpening for heavy grinding; steel stage that gives the knife a hardened, sharper and stronger edge; plus a honing stage that improves the surface finish and gives dimensional control on the edge. Also has a powerful 80W motor, 100% diamond abrasive coated sharpening surfaces suction cup feet for a sure, safe grip. For straight and serrated blades. 12" x 4-1/2" x 4-1/2".





8/2/2009 - VPC - San Francisco, CA
When this knife sharpener was first purchased, my charming wife said that it will not work. My wife was adamant that I had wasted my money on this item.

So I sharpened all her knives that she had not used in years because they were so dull. My wife kept buying new knives and made them all dull too.

After all of her knives were sharpened, my wife told all the girls at work how wonderful this little machine is and how easy it is to use.

Now I must buy another one for one of her friends who work with my wife in the office.

VEETZ...
---





4/29/2009 - D.M - BOSTON, MA
AAA+ WORKS ON MY RESTAURANT KNIVES
---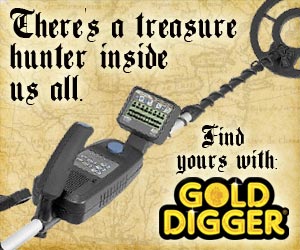 Write a Review
You might also be interested in...