Secret Story by Dennis Carney.
His paintings reflect a sense of progression and transformation combined with a delicate touch that leaves the viewer with a reminder of the continuous change and evolution that creates our reality.
30" x 40". This superior quality fine art canvas replica is unsurpassed in the market today. The canvas is recreated in amazing detail, so that even the subtlest brushstroke becomes vibrant. This proprietary process provides a quality to the artwork that is both glossy and matte in finish; the finished piece has the look and feel of an artist's original, with the longevity and archival properties of canvas. Uses only artist-grade canvas, which is stretched using a patented process that provides unequaled reinforcement. Each image is hand coated with UV protectants to insure their beauty for a lifetime. The proprietary process guarantees that each image will be free from watermarks and acid stains. Artwork comes ready to hang.
Sorry, expedited shipping is not available.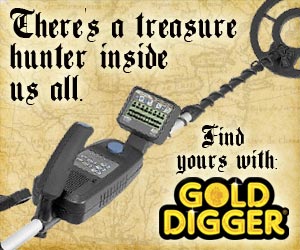 Write a Review
You might also be interested in...