Homepage
>
Sergio Garcia Putter Ball
- Model #: G7CARBPTRBALASM

Master the perfect putt and kick your buddy's butt! The Carbite Sergio Garcia Putterball training putter makes it easy!
When Sergio Garcia and over 100 touring pros struggle on the green, they turn to the Putterball!
It's scientifically designed to help you keep your head still, square the club at impact and use a slow rhythmic stoke so you can sink more putts. The secret is its revolutionary spherical shape and convex surface that immediately let you know when improper contact is made by sending the ball in the wrong direction. This instant feedback provides lightning-quick improvement in putting accuracy and consistency and makes your standard putter easier to use. Features 35" graphite flex shaft.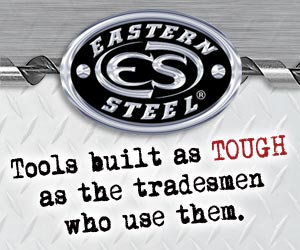 Write a Review
You might also be interested in...