Homepage
>
Shape & Lift Bodysuit
- Model #: BL-T19

Look pounds and inches thinner instantly without dieting or cosmetic surgery!
The amazing Shape & Lift body suit helps give you the look you want without dieting or spending hours in the gym.
It instantly hides bulges, bumps and rolls to make you look tight, trim and inches smaller. It shapes your hips, thighs, buttocks and tummy too - just what you need to boost your confidence! It is crafted from a special blend of 90% nylon and 10% Elastane that's both comfortable and breathable. Size Large (10).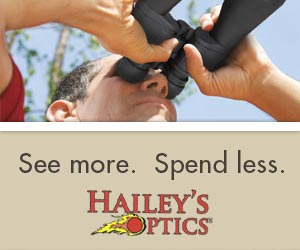 Write a Review
You might also be interested in...