Homepage
>
Side Sleeper Pro Pillow
- Model #: SD011104
Get a better night's sleep with Side Sleeper Pro - you'll thank yourself morning after morning!
Doctor-developed Side Sleeper Pro correctly supports your neck and spine so you sleep better and wake more refreshed!
A revolution in pillow technology, Side Sleeper Pro guides your head, neck and spine into natural alignment to relieve pressure. It helps open your airways so you can breathe easier too. Features a long tail section that cradles and supports your back, specially designed ear-well, machine washable cover and 100% polyester fiber fill. 20.7" x 16" x 14.5".





2/2/2012 - RC - North Tonawanda, NY
Love this pillow. Have had a chronic neck problem for a long time and this is the first time I have found a pillow that actually has relieved the pain.
---





11/7/2011 - JAH - Hyde Park, UT
I love this pillow. I've seen a few comments from people who say it is a little hard - well I guess if you sleep on down pillows, maybe so. I think it is great, but my problem is that during the night I sometimes change to a back sleeper so I gave it to my daughter who sleeps only on her side and she loves it. Even her cat loves it because it is like someone has their arms around you. There is even a place to put your ear so you don't smash it. I made an extra cover for it to protect it because of it being white. Easy to make a cover also!
---





6/28/2011 - ST - ro, NV
great buy!
---





4/6/2011 - RD - Grove, OK
I bought this pillow about 3 months ago. Loved it. My neck and shoulder pain stopped. Left it in a hotel on vaction. Bought another one in retail store that said it was same. It couldn't have been not comfortable at all. I am buying another one from Heartland I want my comfortable sleep back.
---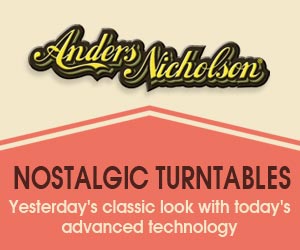 Write a Review
You might also be interested in...