Ahh, imagine the fresh earthy smell, delightful sight, and crackling sound of chestnuts roasting in an old-fashioned roaster!
A novelty tradition for the holiday season!
Our Signature Chestnut Roaster was made at a time when families, friends, and neighbors roasted nuts by hand through the warmth of the fireplace and campfire on cold, cozy nights. Relive the American past while imagining what could have been going on in your own home town.
Sorry, expedited shipping is not available.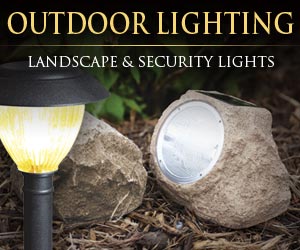 Write a Review
You might also be interested in...